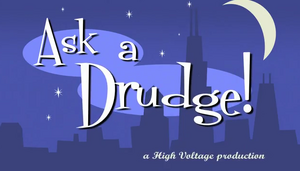 Ask a Drudge! is an animated advertising campaign made by High Voltage Software and uploaded to Sega of America´s Youtube account. During the program, a character of Conduit 2, the Drudge Thex answers some questions about the game that players sent to his e-mail, thex@high-voltage.com. The email address can also be used for sending feedback to the developers. Michael Ford sometimes makes an appereance, and an unnamed female Skimmer appears as Thex' girlfriend delivering and reading the fan mail.
Video Gallery
Edit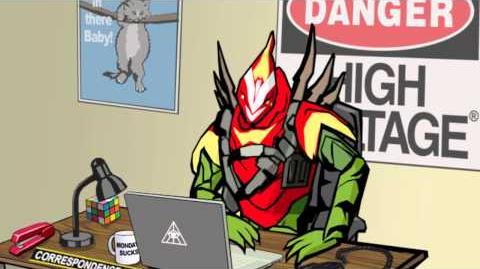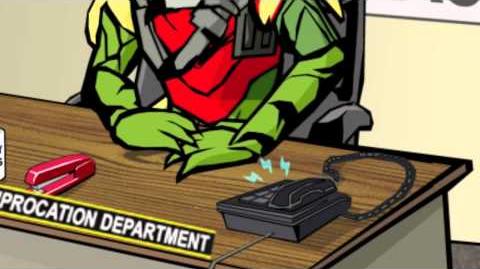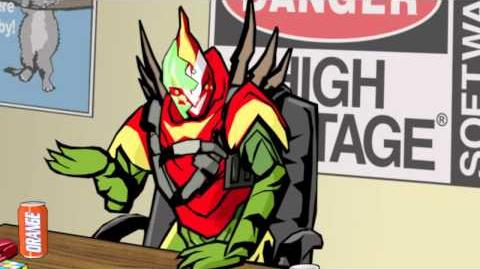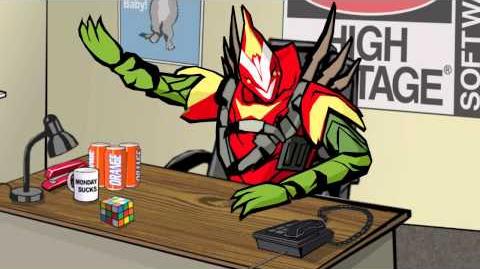 Community content is available under
CC-BY-SA
unless otherwise noted.